MSPs back Scottish smacking ban proposals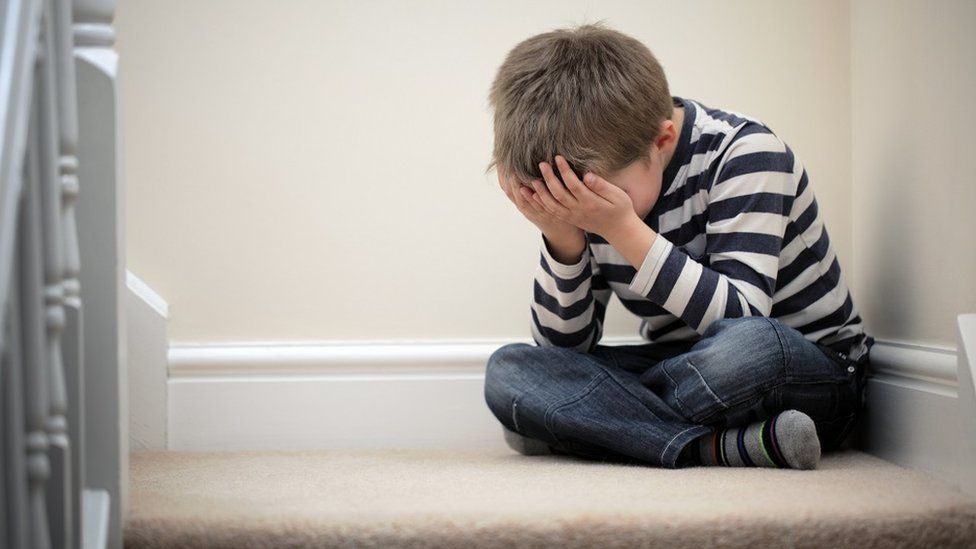 A proposed ban on smacking children has been overwhelmingly backed in principle by the Scottish Parliament.
A bill lodged by Green MSP John Finnie is designed to give children the same protection from assault as adults.
MSPs voted by 80 to 29 in favour of the proposals - with the Conservatives voting against - after its first stage debate.
It will now go to a Holyrood committee, where it will be considered in greater detail before MSPs are asked to give their final approval so it can become law.
Parents in Scotland are currently able to claim a defence of "justifiable assault" when punishing their child - although the use of an "implement" in any punishment is banned, as is shaking or striking a child on the head.
Mr Finnie's bill would end that defence, meaning parents could face prosecution for any use of physical punishment on their children.
In England, Wales and Northern Ireland, parents are currently allowed to use "reasonable chastisement", but can face criminal charges if they hit a child so hard that it leaves a mark, or causes bruising, swelling, cuts, grazes or scratches.
The Welsh government is also considering an outright ban on smacking.
Mr Finnie said 54 countries across the world already prohibit the physical punishment of children, and his bill would bring Scotland into line with international best practice.
He told the debate that it was "time for action" as he said: "A growing body of international evidence shows that physical punishment of children is harmful to their development and not an effective means of discipline."
He added: "We often in Scotland talk about zero tolerance for domestic abuse and violence, but we allow the use of physical punishment for children.
"This sends a message to our children that hitting someone is a way of resolving a dispute, or if you don't like their behaviour."
A public consultation on the issue in 2017 received more than 650 responses, with about 75% being in favour of the ban.
Mr Finnie's proposals have also been backed by children's charities and the Association of Scottish Police Superintendents.
Two SNP MSPs - Christine Grahame and Richard Lyle - abstained in the vote.
And the Conservatives argued that banning smacking is unnecessary and risks criminalising parents for disciplining their own children.
Tory MSP Oliver Mundell stressed that violence against children was wrong, but argued that the bill was an "assault on family life" as it would see the state intervene in cases where a child's welfare is not at risk.
However Children's Minister Maree Todd said the government's intention was not to criminalise parents, but instead to end the "antiquated" defence of justifiable assault.
Ms Todd also said the concept that it can sometimes be reasonable to strike a child was "completely at odds with our aim for Scotland to be the best place in the world for children to grow up".