Ex-Labour leader condemns Corbyn over anti-semitism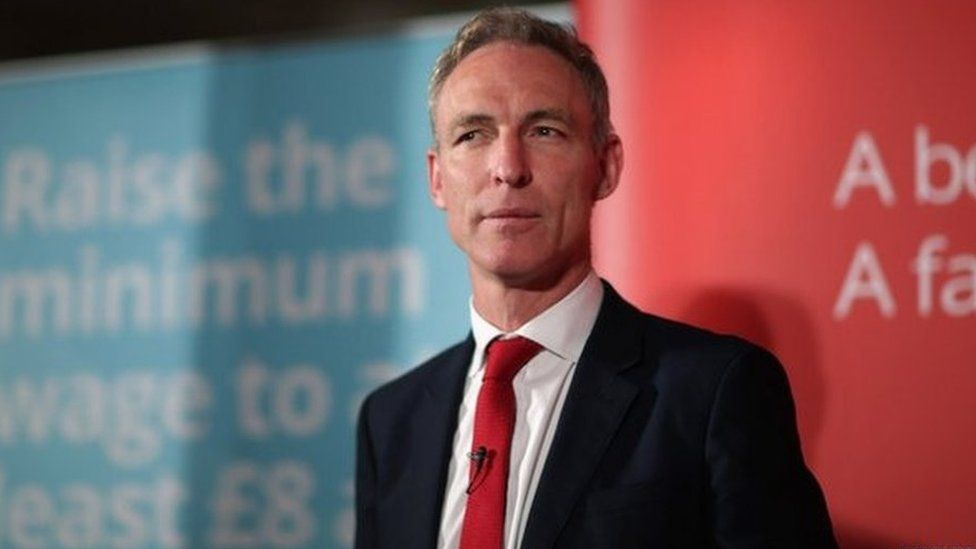 A former Scottish Labour leader has criticised Jeremy Corbyn for what he regards as the party's failure to root out anti-semitism.
The ex-East Renfrewshire MP's article appears on page three of the paper under the headline "In sorrow and anger - an apology."
UK Labour said they would not be commenting on the advert.
Mr Murphy, who led Scottish Labour to a disastrous election result in 2015, said the current Labour leadership had done so much to damage its relationship with British Jewry.
He also accused Mr Corbyn and his top team of being "intellectually arrogant, emotionally inept and politically maladroit".
Labour has been dealing with a row about the extent of anti-Semitism within the party for more than two years.
Recently, the focus has been on a new code of conduct the party has adopted on anti-Semitism, with critics concerned that it does not go as far as the International Holocaust Remembrance Alliance's (IHRA) guidelines.
The Jewish Leadership Council and Board of Deputies have accused the Labour leader of "ideological hostility" to the IHRA definition of anti-Semitism and its 11 examples.
While Labour's code has adopted the definition, it is argued that this does not include four of the examples.
However, Labour said it had "expanded and contextualised" the IHRA examples to provide "legally sound guidelines that a political party can apply to disciplinary cases".