BBC Scotland 2016: Be in the audience of the election debates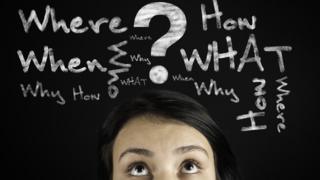 BBC Scotland's 2016 programme will be putting politicians under the spotlight ahead of the Holyrood election.
And the public is being invited to join the audience and ask their questions on a variety of issues.
The first of the special debates, focusing on tax and spending, will take place on Tuesday, 5 April, at the BBC's Pacific Quay headquarters.
Further programmes are scheduled to take place in April and will examine health, the environment and housing.
The first programme, which will be broadcast at 22:30 on BBC Two Scotland, will be hosted by Shelley Jofre
---
When are the BBC Scotland 2016 debates?
5 April - Tax and spending
12 April - Health
19 April - Energy and Environment
26 April - Housing