Put your referendum questions to our economic expert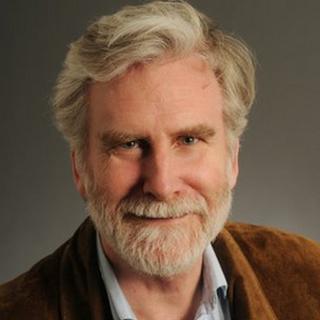 The latest of our independence referendum webcasts will focus on the economy.
The guest in the hot seat will be Professor Andrew Hughes-Hallett who will answer your questions from a studio in Washington.
He is a professor of Economics and Public Policy at George Mason University in the US as well as being a Professor of Economics at the University of St Andrews.
Mr Hughes-Hallett is also a member of the Scottish government's Council of Economic Advisers.
Presenter Bill Whiteford will put your questions to our guest on the wide-ranging topic, including global competitiveness, the affordability of independence and pensions.
If you have something to ask Professor Andrew Hughes-Hallett email newsonlinescotland@bbc.co.uk
Please put "Referendum questions" in the message field of your email.
Scotland's electorate will go to the polls on 18 September, 2014.
Voters in the referendum will be asked the single yes/no question: "Should Scotland be an independent country?"
On Tuesday, the Scottish government published its blueprint for independence in the form of a White Paper titled: Scotland's Future: Your guide to an independent Scotland.
The interview will be published on BBC Scotland's news website.