Standard Life Aberdeen wins £100bn Lloyds contract ruling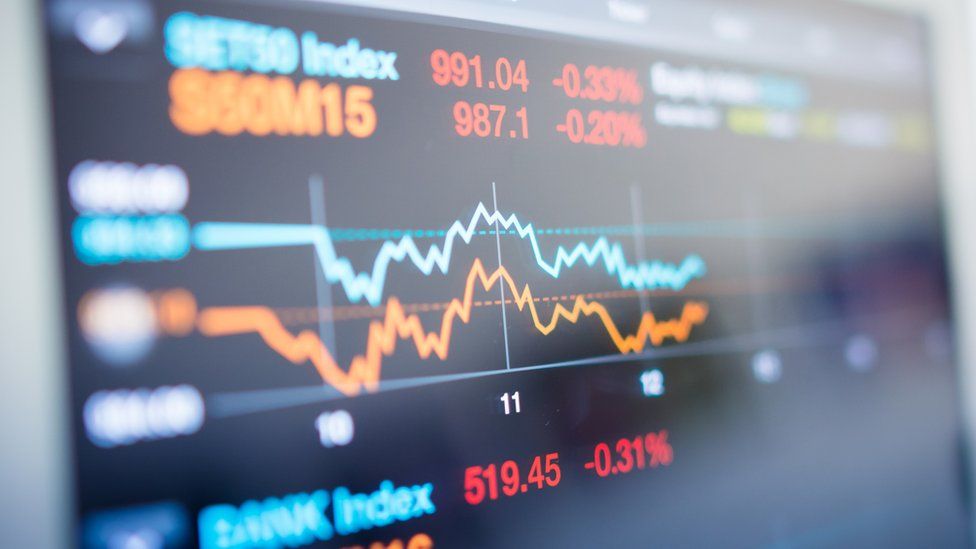 A tribunal has ruled that Lloyds Banking Group did not have the right to end a £100bn-plus contract with asset manager Standard Life Aberdeen (SLA).
Lloyds had claimed it could terminate the agreement due to competition issues with its Scottish Widows business.
It cited the 2017 merger of Standard Life and Aberdeen Asset Management.
The deal to manage the £109bn of assets was first taken on by Aberdeen Asset Management in 2014 when it bought Scottish Widows Investment Partnership (SWIP) from Lloyds.
But there was a clause allowing Lloyds to end the mandate if Aberdeen merged with a competitor.
SLA chief executive Keith Skeoch said: "Now that the arbitration panel has ruled in our favour, we will carefully consider our next steps, working constructively with LBG (Lloyds) to bring the matter to resolution."
SLA added that, in the meantime, it would continue to manage the assets "in the best interests" of Lloyds customers.
A spokesman for Lloyds Bank-owned Scottish Widows said: "We are disappointed with the decision of the arbitration tribunal, and will look to discuss its outcome with Standard Life Aberdeen."
Laith Khalaf, senior analyst at Hargreaves Lansdown, said: "This is a big victory for Standard Life Aberdeen, and a serious setback for Lloyds' new foray into wealth management."
He added: "Negotiations will now begin between Standard Life and Lloyds to find some sort of resolution.
"This could involve Standard Life Aberdeen remaining as manager of the assets until 2022, or Lloyds stumping up some cash for breaking the agreement early.
"We think there could even be a bit of mix and match, where Lloyds pays to release some assets to get its joint venture with Schroders up and running, while leaving some funds with Standard Life Aberdeen."
The dispute between two of Scotland's biggest financial firms has been a set-back in the merger between Standard Life and Aberdeen Asset Management.
Even before Lloyds Banking Group funds were shifted, there was a significant net outflow of funds under management.
Last week, Standard Life Aberdeen reported that total was down £41bn, or 7%, to £551bn, following a £32bn net outflow in 2017. Profit was little changed on 2017, at £650m.
The merged company had been experimenting with joint chief executives. But with publication of the annual results last week, Keith Skeoch was named sole chief executive, having previously been head of Standard Life.
Martin Gilbert, founder of Aberdeen Asset Management, stepped away from the job share to become head of the fund management arm, vice-chairman of the group and to focus on client relations. He retained his £600,000 salary, but saw his maximum bonus cut from 600% of his salary to 350%.
There is also change in the role of chief financial officer. Bill Rattray is to retire, 28 years after becoming finance director at Aberdeen Asset Management. From 1 June, he is to be replaced by Stephanie Bruce, recruited from PwC.