Unemployment in Scotland falls by 12,000 to 103,000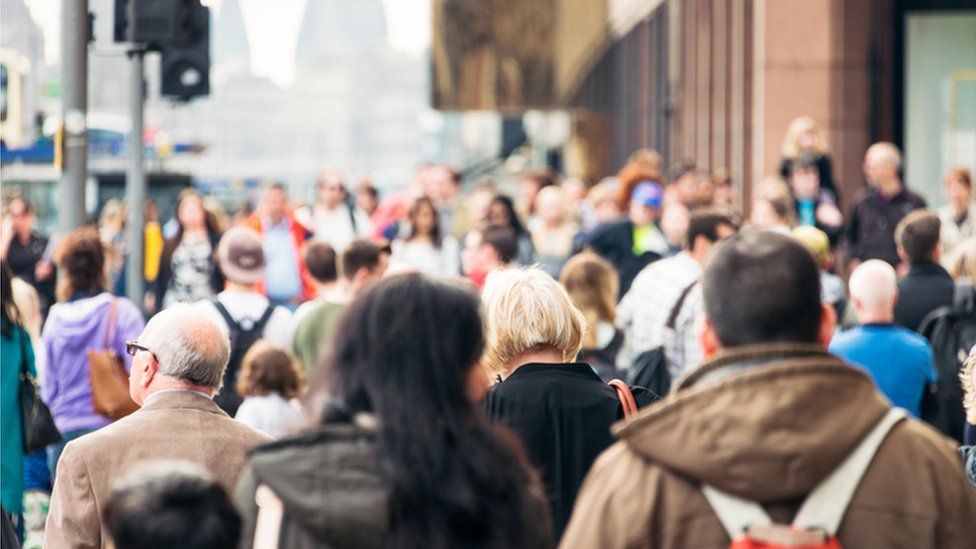 Scotland's jobless total fell over the summer while rising across the UK as a whole, according to official figures.
The Office for National Statistics data for July to September put the number of Scots out of work and looking for a job at 103,000 - down from 115,000 in April to June.
The unemployment rate fell to 3.8% from 4.2% during the same period.
Meanwhile, the number of Scots aged 16 to 64 in employment was 2,553,000 (75%) - down from 2,562,000 on the previous quarter.
UK wages, excluding bonuses, grew by 3.2% between July and September.
Business, Fair Work and Skills Minister Jamie Hepburn said Scotland's unemployment rate had fallen to the joint lowest level on record.
He added: "Although overall employment fell very slightly over the quarter and the year, on employment for women and young people we continue to outperform the UK with an employment rate of 71.2% for women, higher than the UK rate of 71%, and an employment rate for young people of 59.1%, higher than the UK rate of 55.7%.
"Compared with the UK we also have lower rates of unemployment for both women and young people."
The UK government's Scottish Secretary David Mundell said: "I welcome the news that fewer people in Scotland are unemployed.
"However, there is no room for complacency.
"I'm concerned that economic activity in Scotland is falling and that our inactivity rate is above that for the UK.
"The Scottish government needs to focus on using its extensive powers and work with us on ensuring that Scotland's economy thrives."