JP Morgan confirms Glasgow IT jobs boost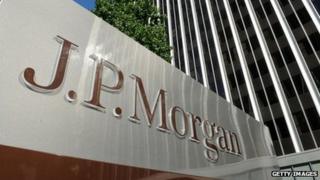 International financial services firm JP Morgan has confirmed plans to create 500 new IT jobs in Glasgow over the next three years.
The group said it would be hiring skilled staff for its European Technology Centre, which first opened 15 years ago.
It designs and develops financial software and technology to support JP Morgan's operations around the world.
About 1,000 staff are currently employed at the Glasgow base.
In the past 18 months, the centre's headcount has grown by 200.
A spokesman for JP Morgan said the new roles would include graduate as well as more senior positions.