Wolfson Microelectronics is to be taken over by Cirrus Logic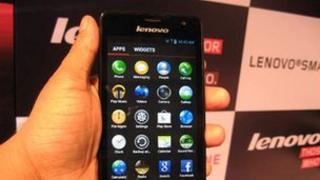 Directors of one of Scotland's leading technology firms, Wolfson Microelectronics, have agreed a takeover by a rival based in Texas.
Cirrus Logic is buying the maker of audio microchips, in a deal that values the Edinburgh firm at £291m.
Its components are included in consumer products including some Samsung Galaxy smart phones.
Wolfson has reported losses recently due to volatility in supplying that market.
It has been shedding staff to bring its costs down.
Wolfson began as a spin-out company from Edinburgh University research, and is headquartered near Murrayfield stadium.