Sales growth for hospital IT firm Craneware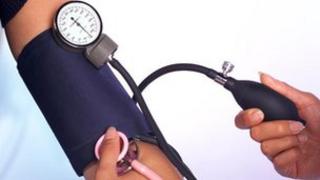 Hospital IT firm Craneware has reported a rise in profits and has said the US healthcare market shows signs of "settling".
The company made a pre-tax profit of $4.8m (£2.9m) in the final six months of 2013 - a rise of 7% on the previous year.
The Edinburgh-based group said sales grew by 5% to $21.1m (£12.7m).
Craneware provides software solutions for the US healthcare market and employs more than 200 people.
Founded in 1999, Craneware has headquarters in Edinburgh, with offices in Atlanta, Arizona, Massachusetts and Tennessee.
Keith Neilson, chief executive of Craneware, said: "We have seen a continued increase in sales during the period, to progressively larger hospital groups."
He added: "The US Healthcare market seems to be settling as strategies are developing to support the need for change and deal with the uncertainties of the Affordable Care Act.
"With a strong product suite, clear strategic direction and high levels of revenue visibility, we are confident of continued future growth."