Wine merchant Inverarity Morton expands after purchase of Forth Wines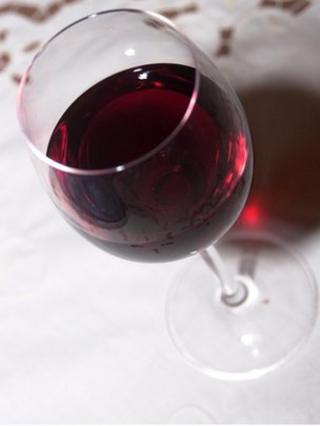 Scottish wine merchant Inverarity Morton (IM) has bought Forth Wines for a seven-figure sum.
The announcement comes two years after WM Morton's merger with Inverarity Vaults, which led to IM becoming Scotland's largest privately-owned drinks distributor.
IM already supplies more than 2,000 customers in the licensed trade sector.
The enlarged company will have a combined turnover of about £75m with a workforce of more than 200.
Stephen Russell, IM's managing director, said: "There were a number of factors that attracted us to Forth Wines.
"Over the last three years, the directors have helped steer the business on a strong growth path and they now occupy a premium space in the market.
"Volume-wise, they sell about as much wine as we do in a year and that's no small feat. Our wine portfolio is one of our biggest selling points and one we work tirelessly to ensure it remains unequalled on breadth, depth and value."
He added that Forth Wines' site in Milnathort, which spans 75,000sq ft, would enhance the company's own distribution capability.
"At the moment we handle all deliveries from our warehouse in Glasgow, which is already running at capacity," he said.
"Having a second depot in Milnathort will make a big difference to our logistics operation by helping reduce road miles and improve delivery schedules. We will be far better placed to service customers throughout the whole of Scotland."
'Great news'
For the first three months, the two companies will continue to run independently.
Mr Russell said there would be no net job losses at Milnathort, but said there was a need to recruit in logistics to meet the increased distribution need.
Forth Wine director Ian Cumming said: "This is great news for Forth Wines as it provides a platform within a Scottish-owned independent business to build on the successful growth we've achieved over the past three years since acquiring the company."
Forth Wines employs 51 staff and increased year-on-year turnover in 2012 to £24m.
Owned by the Bulloch family, WM Morton began trading in 1945.