Paisley software designer IRW Systems to create 30 new jobs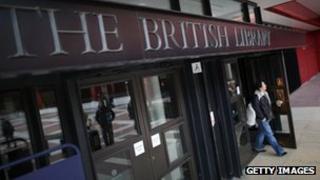 Software designer IRW Systems has announced plans to create at least 30 new IT jobs.
The Paisley-based firm, which currently employs 38 people, aims to double turnover to at least £5m within three years.
The company said it would focus on organic growth but would also consider acquisitions and strategic partnerships.
IRW Systems specialises in software and portal design, development and support.
The firm's client base covers a wide range of sectors including defence, health, engineering, manufacturing and finance.
Clients include the British Library, Scottish Power, Babcock, BAE Systems, Nato and the NHS.
IRW managing director Ian Warnock said: "Since the business was founded we have consistently positioned the company to work closely on our clients' strategic software and IT strategy and planning.
"This is our area of expertise and through which we provide real value to our clients.
"There are plenty of web, IT service and repair businesses, but the growth segment is in high-end software design and development, particularly for specialist applications."