Global law firm Ashurst to open new office in Glasgow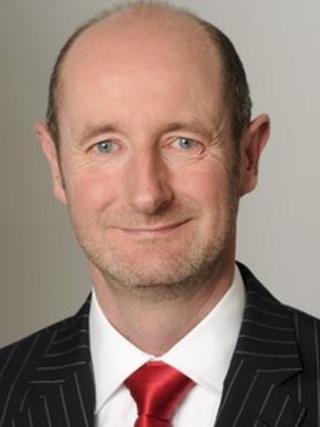 International law firm Ashurst is to open a new legal and business support services office in Glasgow, creating dozens of jobs over the next 12 months.
The office will initially focus on document review processes in the areas of finance and dispute resolution.
About 30 new legal analyst roles will be created by the move.
The office will also house 120 business support staff, some of which will be transferred from Ashurst's London offices, following consultation.
Ashurst said it had no plans to practise Scots law or compete with Scottish law firms.
The firm hopes to extend the legal service across all practices, with the overall objective of creating a centre of excellence for the broader Ashurst network.
The move is being supported by a Regional Selective Assistance grant from Scottish Enterprise.
Ashurst said the key attractions of operating in Scotland included the quality of the talent pool, the number of available graduates, the strength of the legal industry and the Scottish Enterprise support.
Mike Polson, a former senior corporate partner at Scottish law firm Dundas & Wilson, will head up the office which will open later this year.
He said: "We believe the office will help to shape an alternative legal model and career structure in Scotland, benefiting from the high number of exceptional legal graduates."
Legal 'excellence'
Scottish Enterprise chief executive Lena Wilson said Scotland had an established and growing international reputation for the excellence of its legal services sector.
She added: "This, together with a skilled workforce, excellent business infrastructure and extensive business support networks, has helped secure this valuable inward investment and these exceptional job opportunities.
"This project will deliver high quality, permanent jobs to the Scottish legal sector while supporting one of our key development areas."
Ashurst has 25 offices in 14 countries as well as associated offices in Indonesia and Saudi Arabia. It employs a total of more than 400 partners and 1,700 lawyers.