BrewDog plans overseas expansion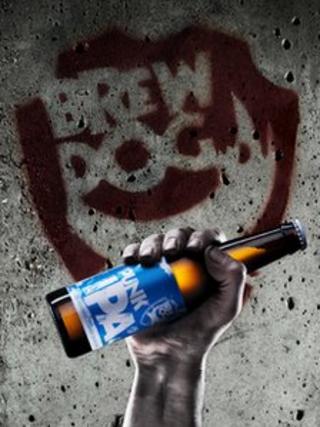 Scotland's largest independent brewery, BrewDog, has unveiled plans to open its first bars abroad.
The Fraserburgh-based company already exports beer to 32 countries and has 10 bars in the UK.
BrewDog said it would look to start opening bars in some of its strongest markets which include Sweden, Brazil and Japan.
The firm's finance director, Neil Simpson, said craft beers continued to grow in popularity.
He said: "I think the main growth is customers looking for a bit more choice - they're looking for a better flavour and they're fed up with drinking the same products all the time."
Mr Simpson said the craft beer market was expanding worldwide, as well as in the UK.
"So while it is perhaps seen as risky to invest abroad, the opportunities for us are there to grow," he added.