Scottish businesses grow by 30,000 plus in past year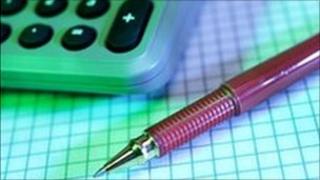 The number of businesses in Scotland grew by 10% during the past year, according to the Scottish government.
The total number of private sector enterprises in Scotland was estimated at 341,360 as of March 2012.
The majority of the increase was accounted for by a rise in micro businesses - those employing less than 49 staff.
There were 25,620 more in March 2012 than during the same period the previous year.
The number of registered enterprises also rose by 3.4% - over the past two years the number fell slightly.
Enterprise Minister Fergus Ewing said: "This increase in the number of businesses is encouraging, especially in the current economic climate."
He added: "The rise has been driven by start-up enterprises, a sign that Scots are confident enough to go out and make the most of the opportunities available."