Workplace health firm IOM sets up in Singapore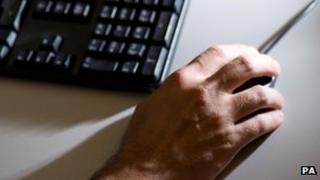 An Edinburgh-based workplace health specialist has opened an office in Singapore as it looks to break into Asian markets.
The Institute of Occupational Medicine (IOM) will initially focus on the safe use of nanomaterials in emerging technologies and occupational hygiene.
IOM opened its office with support from UK Trade and Industry and Scottish Development International.
It will provide research and consulting services in Singapore.
Chief executive Phil Woodhead said: "Singapore represents a wonderful opportunity for IOM to expand its international reach, whilst supporting one of the world's most vibrant industrial centres.
"With so much diversity in both traditional and high technology industries, Singapore presents IOM with an ideal opportunity to deliver best practice solutions in relation to all forms of workplace hazards and associated diseases."
IOM was established in 1969 as an independent charity by the British coal industry in conjunction with the University of Edinburgh, and became fully independent in 1990.
It employs about 140 staff in Edinburgh, Chesterfield, London and Stafford.