Outsourcing firm Capita hires 100 staff in Forres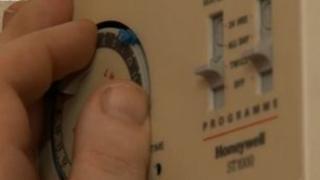 Outsourcing company Capita is to create 100 new jobs at its call centre in Moray.
Capita, which provides back office services, said it would begin recruitment for the new roles at its Forres centre later this month.
The new posts will help a major energy company's customers inquire about their bills, make payments, set up direct debits and get refunds.
All the new staff should be in place by February 2012.
Local managing director Bruce MacLeod said: "When Capita was considering where to expand its contact centre operations it looked at a number of possible options.
"That it chose Moray is recognition of the exceptional customer service the local people of Moray deliver to our customers."
Capita employs 45,000 people worldwide, with nearly £3bn of turnover.
The company also signed a new contract with DVLA this year.