Stagecoach sells US school buses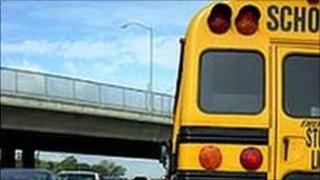 Perth-based transport group Stagecoach has sold off its school bus operations in the US state of Wisconsin for £29m.
The business has been part of the Stagecoach group since 1999.
The Scottish transport company said that although the business had performed well, the sale allowed it to focus on less regulated North American operations.
Stagecoach is looking to expand its megabus operations which run throughout the UK, the US and Canada.