Law firm Dundas and Wilson halts turnover decline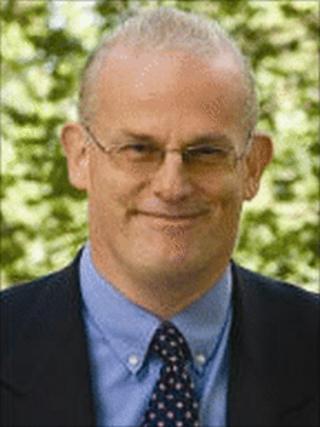 One of Scotland's biggest law firms has reversed a two-year decline in turnover to record a slight rise in the latest financial year.
Dundas and Wilson recorded turnover of £62m, which was an increase of 2% from the previous year.
But the results for the period 2010-11 were still well below the 2008 high of £74.8m.
Profits per partner increased to £325,000 from the previous year's revised figure of £317,000.
Managing partner Donald Shaw said: "This is an acceptable set of results, particularly given the challenging trading conditions across the legal services market.
"We have always had an efficient business model which allows us to maintain and grow a sustainable long-term business to better serve and provide value for our clients."
He added: "In our key sectors of expertise we have been successful in winning a number of major new and extended panel appointments which position us very well for the future.
"Counter-cyclical areas such as restructuring and recovery and litigation continue to perform strongly and, in spite of continuing challenging economic conditions, our real estate practice has also been a major contributor to our overall performance."
Dundas and Wilson has 368 fee-earners based across offices in London, Edinburgh and Glasgow.