Iomart cloud internet firm announces profit forecast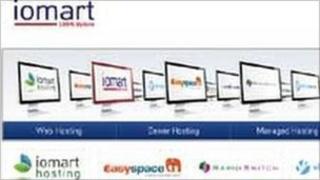 Iomart, a Glasgow company that offers specialised cloud computing data services, has raised its profit expectations for the fourth time in the current financial year.
In a trading statement, it told investors it expected profits to be about £6.5m for the year.
The 2009-10 EBITDA (earnings before interest, tax, depreciation and amortisation) figures were at £3.1m.
The company made a loss in the year to March 2009.
Iomart bought Titan Internet, an Essex cloud computing company, for £4.2m last November, raising its profits potential.
Angus MacSween, chief executive of Iomart, said: "We continue to assess opportunities for further consolidation within our market, which combined with our strong levels of organic growth, means we believe the prospects for the group to be extremely positive".