Tesco Bank to create 200 jobs in Glasgow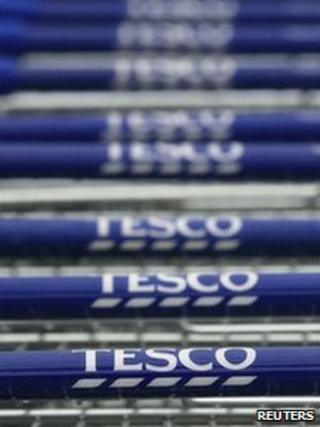 Tesco Bank has said it is to create 200 new jobs at a call centre in Glasgow.
The customer service posts will provide sales and service support for the supermarket's new mortgage business which it plans to launch next summer.
The workers will be hired by the Vertex outsourcing company which has a five year contract with the bank.
Tesco Bank launched three years ago and has 6.5 million customers mainly with insurance, loans, savings and credit cards.
Benny Higgins, chief executive of Tesco Bank commented: "We are focused on designing mortgage products that are consistent with the Tesco brand; namely, products that are simple, transparent and reward customer loyalty.
"We are making good progress and plan to submit our proposals to the FSA next month."
Tesco Bank, which has its headquarters in Edinburgh, recently announced that it made a £102m pre-tax profit in the first half of 2010 - up 92%.