Aberdeen drug trafficker jailed and told to change career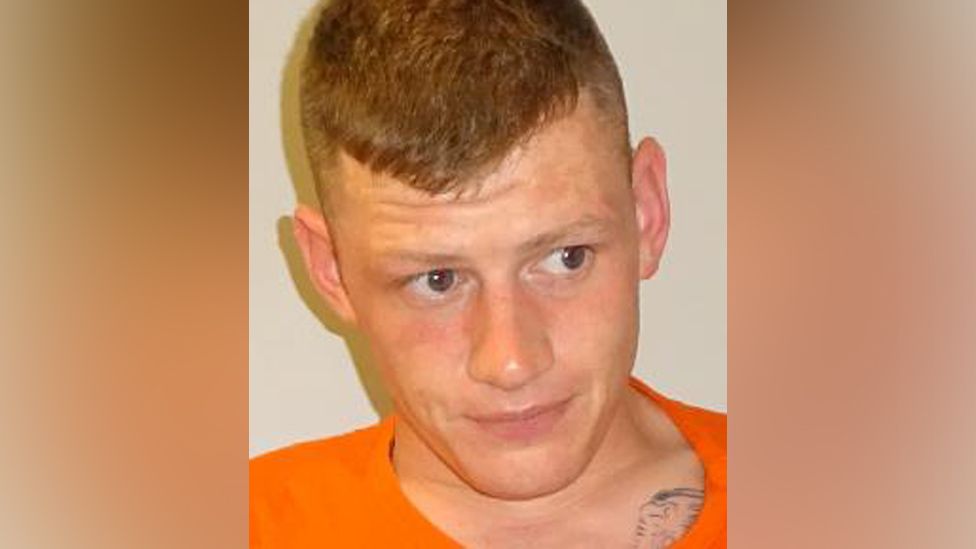 A repeat drug trafficker has been jailed for four years by a judge who told him he should consider a career change.
Anthony Newman, 31, was caught in Aberdeen in January with cocaine and cannabis worth £140,000.
He admitted drugs charges at the High Court in Edinburgh. He has been jailed twice previously for supplying drugs.
Lord Mulholland told Newman he should consider a new career because he was "not very good at it".
Prosecutor Alex Prentice QC said police saw him in circumstances that suggested he was involved in a drugs transaction.
Officers forced entry to a flat at Palmerston Road, Aberdeen, and found Newman in the bathroom disposing of something down a toilet.
White powder was seen on the bathroom, hall and bedroom floors and a package of drugs was discovered in the bedroom.
Police searched further properties in Aberdeen and cannabis was found.
Lord Mulholland told Newman he would have faced a six-year jail term if he had not admitted the charges.
Det Insp Robin Sim, of Police Scotland's Organised Crime and Counter Terrorism Unit, said: "We welcome the conviction and sentencing of Newman for his involvement in the supply of controlled drugs.
"We would like to send a clear message to anyone who is involved in the supply of drugs onto the streets of Scotland, that if you expect to profit from other people's misery, then expect to be targeted."