Orkney part of 'scallop discos' fishing trial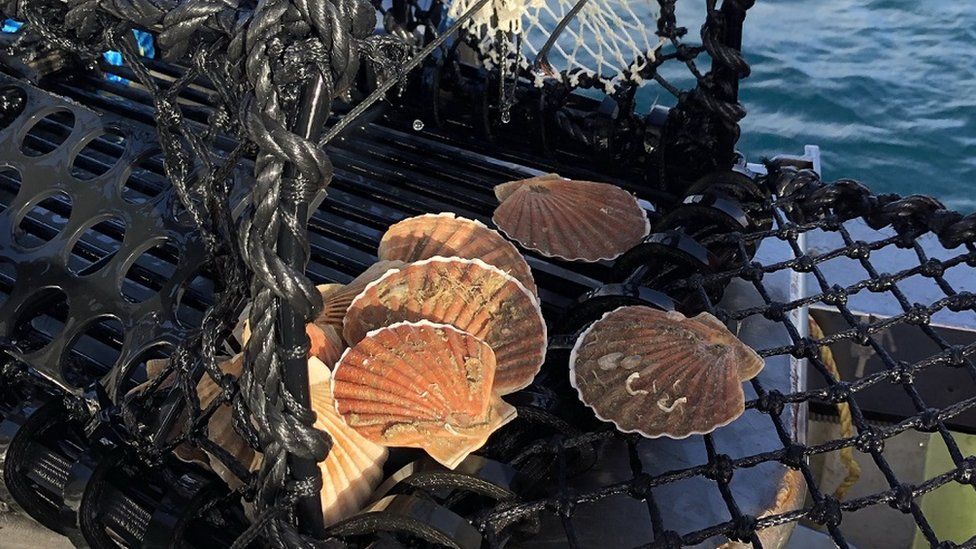 Orkney is a trial area for new technology that could potentially lead to low-impact scallop fishing.
The lights were used instead of fish as bait to catch lobsters and crabs.
But scallops were also found to be drawn to the lights and a series of new trials have started on modified pots dubbed scallop discos.
If successful, the technology could become an alternative to dredging the seabed for scallops in inshore fisheries.
Devon-based environmental company Fishtech Marine said the new trials in Orkney, Isle of Man and Dartmouth would hopefully show the findings of the initial project were not a one-off - and lead to new ways of fishing.
The firm's Dr Rob Enever said: "The plan is to have a pot that catches crab and lobster and enables scallop to swim in even more easily."