More than 1,300 missing Aberdeen artefacts worth £195,000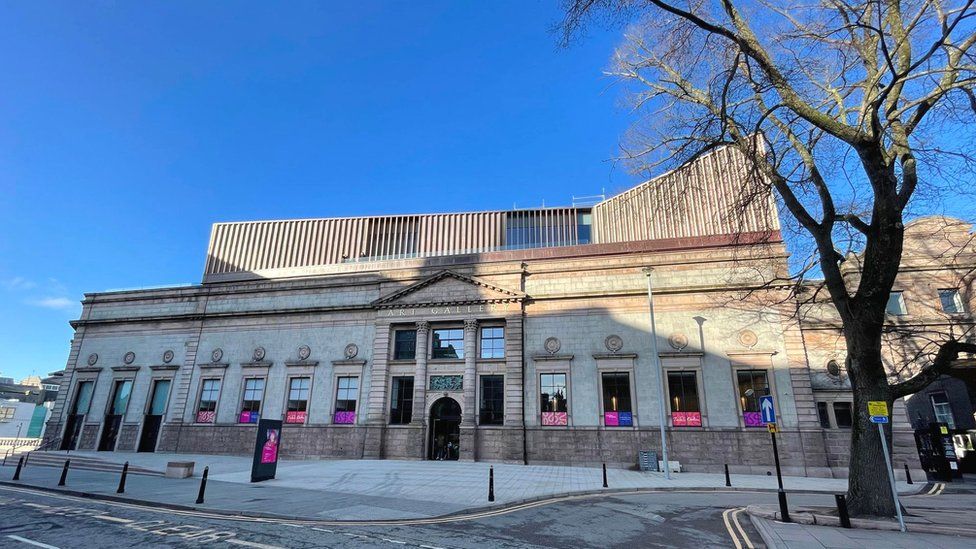 A total of 1,330 artefacts and artworks worth almost £200,000 are missing from Aberdeen's council collection, a report has revealed.
It was announced in November that council officers would investigate missing art gallery and museum items.
A new report shows the items - worth £195,443 - are 713 "historic losses", 525 "location to be confirmed", and 92 thefts.
The investigation could take several years to complete.
The list contains a wide variety of items, including old coins, books, clothing, photographs and drawings.
The report said the most significant theft was in 1989 where 76 objects - predominantly silver and ivory - were stolen.
This was highlighted to then Grampian Police and investigated but it is said to be unlikely the missing items will be recovered.
As the losses have occurred over many years and decades, only about 10% of the items currently recorded as missing have been photographed.
There have also been "mass moves" of large sections of the collection.
The report said existing staff resources could deliver the work to locate or clarify and confirm the status of missing items by November 2028.
To accelerate the programme to June 2024 would require appointment of two assistants for 24 months.
The audit, risk and scrutiny committee will discuss the report on 22 February.
Related Internet Links
The BBC is not responsible for the content of external sites.