Possible learning benefits of Scots language probed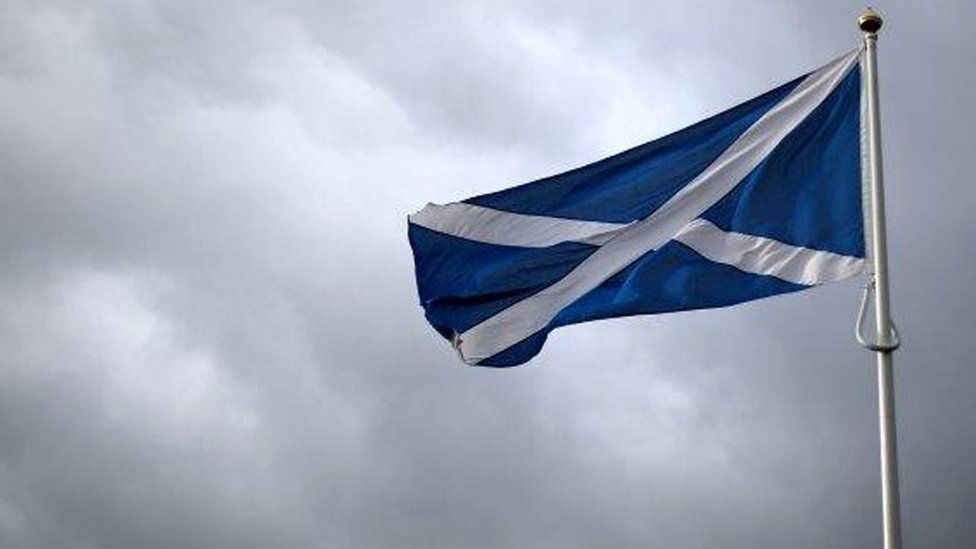 The possibility that learning in Scots helps school pupils "excel across the curriculum" is being investigated.
Banff Academy has teamed up with the University of Aberdeen in a bid to assess the potential educational benefits of dialects such as Doric.
The project will specifically examine if studying towards a Scots Language Award - a national qualification - has an impact on attainment.
The university's Elphinstone Institute is behind the research.
The project - funded by a grant from the British Education Research Association - is being led by the university's Claire Needler and humanities teacher Dr Jamie Fairbairn.
Dr Fairbairn said: "Since we introduced the Scots Language Award in 2014 it has been enthusiastically received by many of our pupils.
"Many of our students come from Doric-speaking families and have grown up using the Scots language, however, many have never had an opportunity to write in it or to use it in a more academic way.
"For some, it has had a quite transformative effect. They can see that this is a subject in which they can really shine and, particularly for those who may have struggled in some other areas, it can boost their self-esteem which in turn has an impact on their wider achievement in school.
"Doric is a wonderfully expressive dialect in which to write and the pupils have really engaged with it."
Beddit - To be in bed
Baffies - Slippers
Far - Where
Fitba - Football
Loon - A young boy
Fit like - What like/how are you?
Quine - girl
Ms Needler said: "I am particularly interested in how speaking Scots can contribute to a sense of place, belonging and community.
"More than 50% of people in Aberdeenshire identify as Scots or Doric speakers, with even higher numbers in our northern coastal communities.
"Working with pupils from Banff Academy has shown me that Scots is very much a living language that is used every day."
She added: "Jamie has observed that for many of the pupils, having an opportunity to engage with and to write in the language of their homes can help them to excel. It can provide a real boost in confidence which reaps rewards not only in this area but right across the curriculum.
"However, this is purely anecdotal and we wanted to investigate it in a more robust way."
The students will complete the course as normal but will provide feedback to allow university academics to evaluate its impact across the broader spectrum.
Related Internet Links
The BBC is not responsible for the content of external sites.