More hospital services reintroduced at Dr Gray's in Elgin after downgrading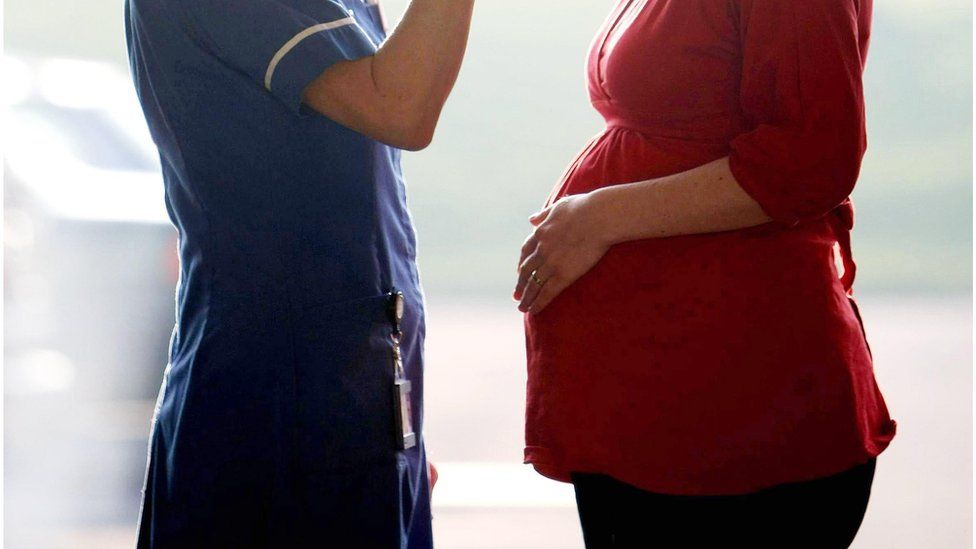 More services are being reintroduced at Dr Gray's Hospital in Elgin amid ongoing staffing issues for maternity and child care provision.
NHS Grampian said staffing had improved to a level where it was now safe to reopen the special care baby unit.
The children's ward is also returning to a seven-day service.
It follows elective Caesarean sections being restored recently.
However the health board admitted challenges remain, as it published the first phase of an action plan.
Dr Jamie Hogg, clinical director at Dr Gray's, said: "This is great news and the teams across the hospital - and across Grampian - have worked really hard to make it happen.
"Quite frankly, the progress that's been made has exceeded all our expectations.
"If you'd said even six weeks ago that we'd have been able to safely restore elective caesarean sections, reopen the SCBU and move the children's ward back to seven days, it would have seemed a bit far-fetched.
"We do need to sound a note of caution though - there is still a lot of really hard work ahead and the staffing issues we continue to face at the hospital are extremely complex. It will still be some time before we are able to re-establish a full service."
The second phase of action is expected to be published in the new year.
Speaking of the first phase plan on Monday, she responded: "My focus now is to ensure that we have a strong and deliverable plan for re-instating a full consultant-led maternity service at Dr Gray's."
The Keep MUM (Maternity Unit for Moray) group has been campaigning to protect services at Dr Gray's.
Keep MUM's Kirsty Watson said there were "some small positives" to take from the plan.
However she told BBC Scotland: "There are no improvements in the plan for the number of women who will be travelling the A96 over the winter time when the road will be extremely dangerous.
"We need answers on the timescale and we need them now."
She added: "I would like to continue to pay tribute to the staff."