Aberdeen City Council not passing on teacher pay letters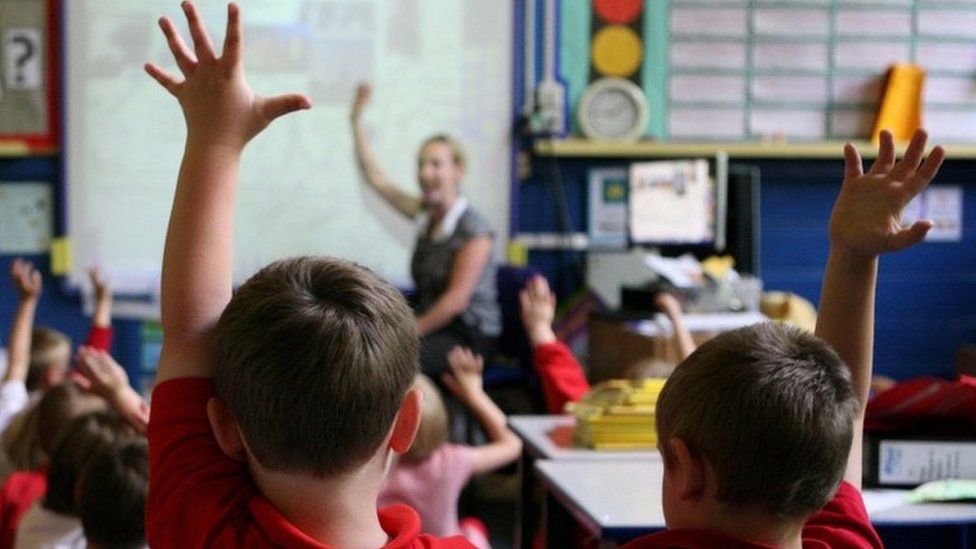 Aberdeen City Council has said it will not pass on letters to teachers from the Scottish government and the local authorities umbrella body Cosla over the ongoing pay dispute.
However ministers insisted that the letter accurately explains its offer.
The Aberdeen administration has agreed not to pass on the letters. The local SNP group criticised the decision.
Members of the EIS are currently being balloted on whether to accept the pay offer, which is worth at least 3%.
The government insists that most teachers would actually get a 5% pay increase.
Aberdeen City Council co-leader Jenny Laing said: "After deliberation, the administration has agreed it would not be in Aberdeen City Council's interest to write to all teachers as the letter could be seen to both undermine and interfere with a trade union ballot which has already commenced."
Stephen Flynn, leader of the SNP group on the council, said: "I'm incredibly disappointed in the process and decision making of Aberdeen City Council."