Brenda Page: Sister makes appeal 40 years after Aberdeen murder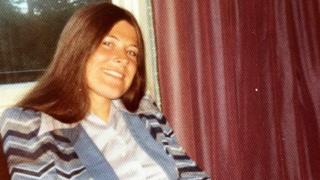 The sister of a scientist murdered in Aberdeen 40 years ago has appealed for help in finally bringing her killer to justice.
The body of Dr Brenda Page, 32, was found in her flat in the city's Allan Street in 1978.
The Lord Advocate instructed police to examine her death again in 2015.
Her sister Rita Ling said: "Not a day goes by when we don't think about her and the horrendous ordeal she must have suffered that night."
She explained: "Brenda was an extremely intelligent woman with her whole life ahead of her.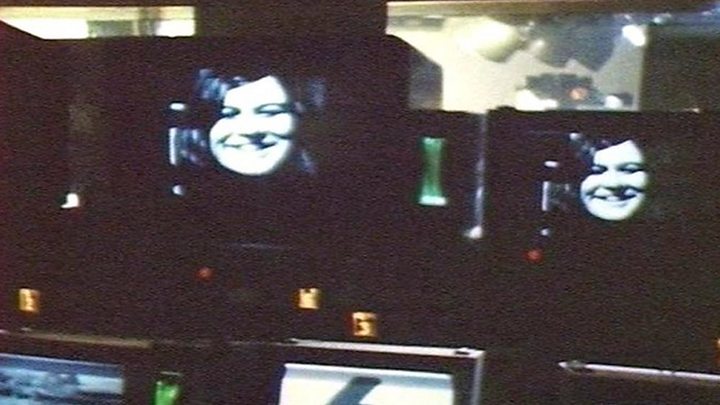 "It pains us to think of the great things she would have undoubtedly achieved.
"It is important the police and Crown Office have all potential information available to them to bring the person responsible for her death to court. Please come forward if you think you can help."
The genetic scientist was working at the University of Aberdeen at the time of her death.
She had also been supplementing her income by working as an escort.
Picture of her life
Det Insp Gary Winter, of Police Scotland's Major Investigation Team, said: "I believe that there are people who lived near Brenda on Allan Street who have possibly never spoken to the police before, or at any great length.
"I don't think there's any untoward reason for this other than they didn't think their information would be useful because it didn't relate to Brenda's death itself.
"I must stress that our inquiries don't just focus on Friday 14 July 1978 and the hours leading up to her body being found.
"It is crucial we build a picture of Brenda's life generally as part of our enquiries which is where her neighbours, friends and colleagues come in.
"I appreciate this was a long time ago however if you do remember anything, I urge you to come forward."
Officers have taken hundreds of witness statements as part of the investigation.
Det Insp Winter continued: "Brenda worked within the genetics department at the University of Aberdeen medical school from 1973 until her murder in 1978 and would have crossed paths with many students and academics during this period of her work life.
"We have spoken to many of her former colleagues but I would appeal to any others not previously seen by the police to get in touch for the same reasons.
"If you know of anyone who might not live in this country anymore, I would ask that you share this appeal with them."
He concluded: "Forensic techniques and processes have changed dramatically over the past 40 years and we continue to use every resource at our disposal to explore information relating to this case.
"It is crucial someone is brought to justice for Brenda's murder.
"Anyone with information is urged to get in contact by calling 101 or by emailing SCDHOLMESAberdeen@scotland.pnn.police.uk"