Winter efforts cost Aberdeenshire Council more than £7m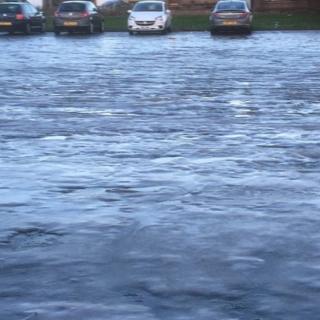 Keeping Aberdeenshire's roads clear of snow and ice during the winter cost more than £7m - which was more than £2.5m over what was budgeted.
Officials have now drawn up plans aimed at dealing with winter weather more effectively in future.
The most recent winter was among the worst in the north east of Scotland in recent years, with surfaces repeatedly freezing, thawing and re-freezing.
The council already said in December that lessons would be learned.
A review of the maintenance procedures to be discussed by councillors next week recommends several measures for next winter.
They include improved planning of snow clearing, more use of long-term weather forecasts, and making sure more labour resources are made available - especially out with normal working hours.