Second Nuart street art festival in Aberdeen draws in crowds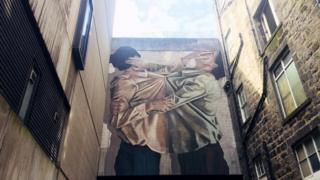 Thousands of people took in the spectacle of the Nuart street festival in Aberdeen at the weekend.
Nuart was successfully introduced to the Granite City for the first time in April last year.
The second - held from Thursday until Sunday - featured artists from Argentina, Lithuania, Norway, Portugal and the UK, with the theme "A Revolution of the Ordinary".
A warm weekend saw hundreds taking part in some organised walking tours.
The organisers will now work towards next year's event.
Nuart has been held in Stavanger, Norway, since 2001.
Aberdeen Inspired was behind brining Nuart to Aberdeen.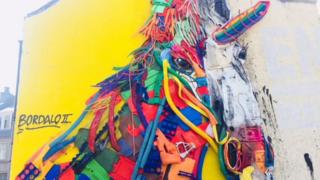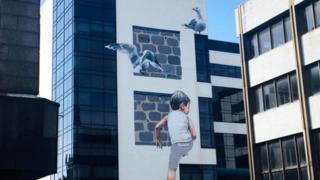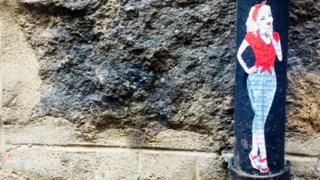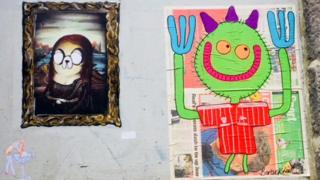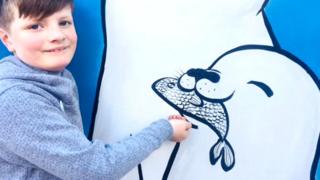 All images are copyrighted.