Emergency repairs to roof at Orkney nursery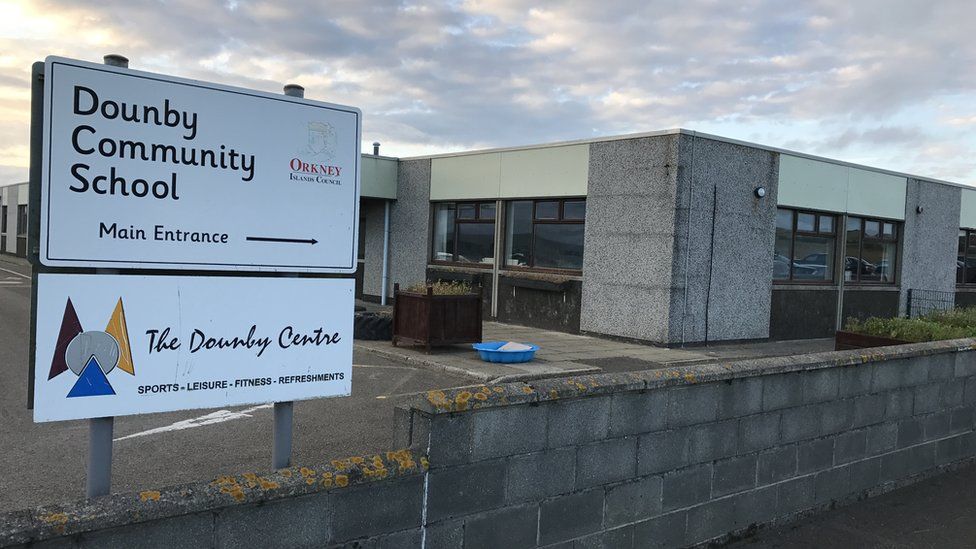 Emergency repairs are being carried out to the roof of a nursery at an Orkney school.
A new steel beam is being installed to support the structure, after problems with one of the original wooden beams at Dounby school.
Orkney Islands Council said the work will be finished before the start of the new school year.
The problem came to light at the end of last term when ceiling tiles were found to have moved.
Engineers inspected the roof and found that one of the wooden beams had sagged.
Now a new steel support is being inserted into the structure.
The Council told BBC Radio Orkney that the wooden beam - which has been in place since the school was built in the mid-1970s - had "warped slightly".
In a statement, the council said "remedial work" to "resolve the problem" will be completed before the nursery and the rest of the school reopens to pupils on Tuesday 22 August.
Related Internet Links
The BBC is not responsible for the content of external sites.