Oil platform improvement notices issued over gas detection equipment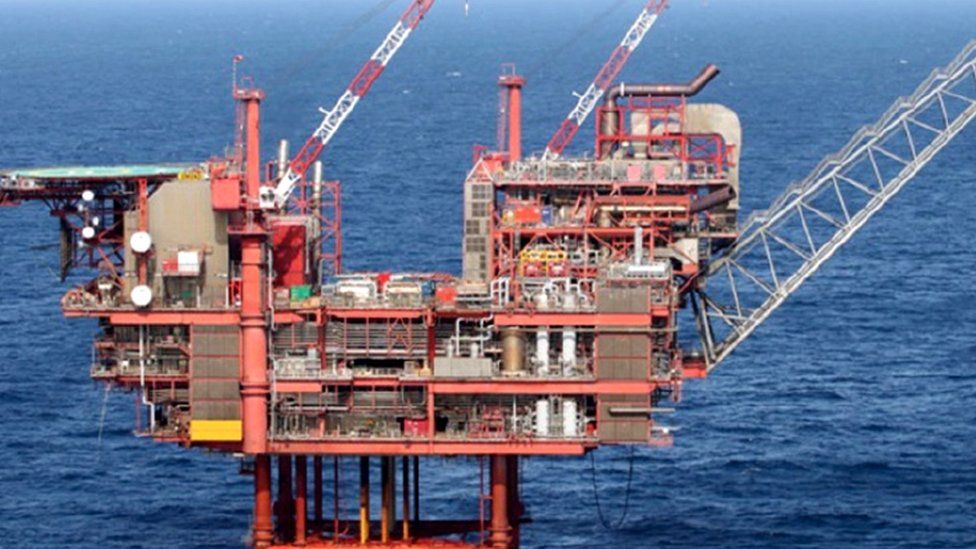 An oil company failed to install gas detection equipment first recommended 14 years ago, the Health and Safety Executive (HSE) has said.
The HSE said BG - which is owned by Shell - could not demonstrate the adequacy of fire and gas detection systems aboard the Lomond gas platform.
It is 145 miles east of Aberdeen.
The HSE has issued two improvement notices. It said the company had given no adequate justification for the omission of fixed point gas detectors.
A Shell spokesperson said: "Shell UK can confirm that we have been issued with two HSE improvement notices in relation to maintenance / testing procedures and the fire and gas detection system within a small number of process modules at our Lomond installation in the Central North Sea.
"We are currently working to address the requirements of these improvement notices."
The platform is currently shut down for what was described as planned maintenance.
The installation, 115 miles north-east of Shetland, was shut down following the escape in May, and more than 30 workers were taken off.