One-pupil Skerries Primary in Shetland closes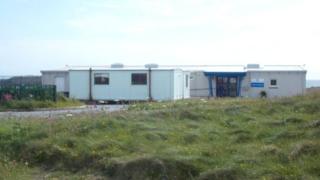 A Shetland primary school which only had one pupil has closed.
The single Skerries Primary student has moved to school in Lerwick.
Audrey Edwards, quality improvement manager for children's services, said Shetland Islands Council remained committed to providing education in Skerries if a new family moved to the island.
The secondary school - which had three pupils - previously closed down in 2014.