Borders College chief to take up Aberdeen post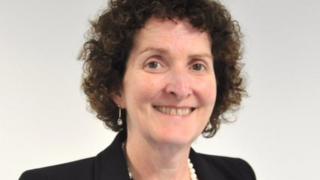 A new principal and chief executive has been appointed for Aberdeen-based North East Scotland College.
Liz McIntyre is currently principal and chief executive of Borders College, the regional college for the Scottish Borders.
She will take over from Rob Wallen, who announced his retirement as principal earlier this year.
North East Scotland College has sites across Aberdeen and also in Aberdeenshire.