Offshore syringe find leads to BP drug tests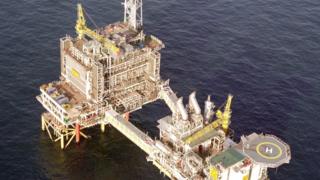 Hundreds of workers have been tested for drugs after a syringe was found on a flotel next to a North Sea platform.
BP said the syringe was found onboard the Safe Caledonia flotel, next to the Etap platform, on 15 April.
A spokesman said: "There are, of course, a number of medical reasons why a syringe may be required by personnel.
"In line with our zero tolerance policy for substance misuse, we have chosen to the take the precautionary step of testing all those onboard."
Most of the 447 people on both installations have now been tested.
Two people have returned onshore for further examination.