Aberdeenshire and Orkney by-elections under way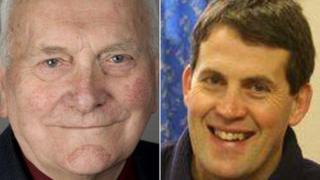 By-elections to replace councillors in Aberdeenshire and Orkney are being held.
The Troup seat has been vacant since the death in September of Conservative councillor John Duncan, who had represented the ward since 2002.
Independent Jack Moodie resigned from the Kirkwall West and Orphir seat on Orkney in the same month.
Votes can be cast between 07:00 and 22:00, with the counts being held on Friday.