Search for new Aberdeenshire Council chief executive under way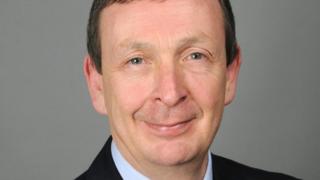 The search for a new chief executive of Aberdeenshire Council is under way.
Colin Mackenzie, who was appointed to the post in 2008, announced last month he would be retiring.
The local authority said adverts were appearing in the national press for the £136,000-a-year post, and a micro site had been launched.
Applications close on 26 October, and an appointment is expected to be made towards the end of November.
Council leader Jim Gifford, said: "We're looking for someone with excellent leadership qualities and knowledge of the public sector - although we aren't ruling out candidates from the private sector."