Alcohol is factor in quarter of Orkney crime, figures reveal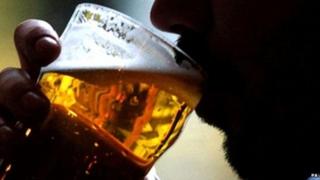 More than a quarter of crimes committed in Orkney over the past year featured alcohol as a factor, according to new figures.
A total of 1,322 incidents were reported between April last year and March.
Of those, Police Scotland figures showed 354 featured the use of alcohol, including all six violent crimes.
More than half of assaults, breach of the peace and urinating in public featured alcohol too.
A community alcohol action plan is being put together to combat the problem.