Prime Minister 'to investigate Aberdeen to London flights concern'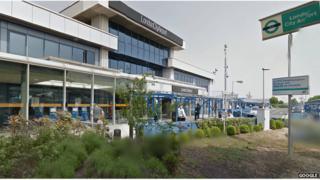 Prime Minister David Cameron has been urged to intervene to save flights from Aberdeen to London City Airport.
In the Commons, Lib Dem Sir Malcolm Bruce complained that British Airways is to axe the route, and urged Mr Cameron to support a campaign to maintain the link.
The Prime Minister said the route was "absolutely vital" considering the strength of the economy in the north east due to the oil and gas industry.
He said he would investigate.
British Airways said it was a business decision.
The airline had announced last month it was increasing the number of daily flights to Scotland from the London airport with three new services. It said it was introducing two new flights a day to Glasgow from London City, and an extra one to Edinburgh.