Stromness Academy 'workplace bullying' to be probed in Orkney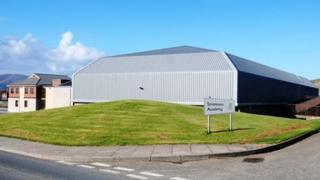 An internal council investigation is to be launched in Orkney into claims of workplace bullying within Stromness Academy.
The move at the area's second largest secondary school comes after a large number of staff at the school raised concerns.
It is understood a letter was signed by about two thirds of the entire school workforce.
The council declined to comment on the letter.