Lifeboat and helicopter launched to aid fishing boat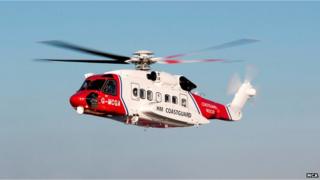 A rescue operation was launched after a fishing boat started taking on water east of Orkney.
The Kirkwall lifeboat and the Shetland Coastguard helicopter were launched when the Tranquility called for assistance just after 10:30.
They managed to place a pump onboard the Peterhead-registered boat as it headed back to port, although it continued to flood after docking.
Crews are trying to clear the hull using the pump so a repair can be made.