Dismissal case manager wins appeal over tribunal ruling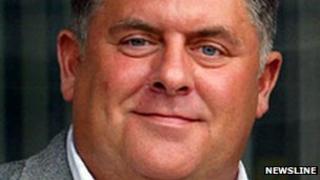 A council manager who won an unfair dismissal case claiming he was forced to quit for complaining about workplace sex has claimed a new victory.
Tom McNeil - who said he left his job after reporting two colleagues for engaging in sex acts - was awarded £26,028 in 2008.
However, Aberdeen City Council then won an appeal in 2010.
The Court of Session has now reinstated the original employment tribunal decision.
A council spokeswoman said: "We are considering the content of this judgement and our options thereafter."