Search finds no trace of Gardenstown yachtsman Antonin Mican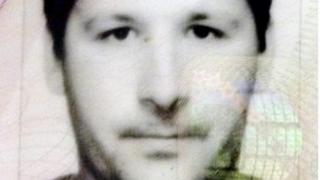 A search has failed to find any sign of a yachtsman last seen at Gardenstown Harbour in the north east of Scotland.
It is believed Antonin Mican, 32, may have been intending to sail to Wick when he was last seen on Friday evening.
A search involving lifeboats and an RAF helicopter in the Moray Firth on Thursday afternoon found no trace.
His yacht was described as a 22ft long blue and white Jaguar 22 with one outboard engine.
Mr Mican is not believed to have other form of transport.