Concern for missing Gardenstown 'yacht man' Antonin Mican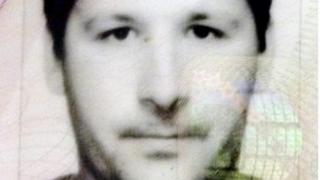 Police have appealed for information about a man last seen on his yacht in the north east of Scotland and who may have intended to sail to Wick.
Antonin Mican, 32, last seen on Friday evening at Gardenstown Harbour and has not been heard from since.
His yacht is described as a 22ft long blue and white Jaguar 22 with one outboard engine.
Mr Mican is not believed to have other form of transport.