Woman raped in Aberdeen after night out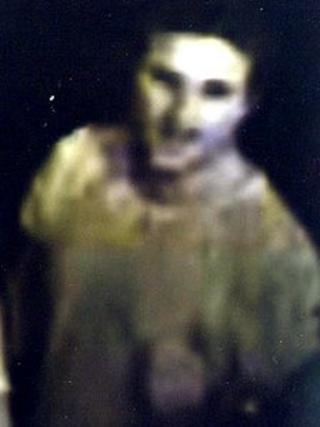 Police have appealed for witnesses after a woman was raped in Aberdeen.
They say the 22-year-old had been out with friends in the city centre but left with a man who later subjected her to what is being described as a "serious" sexual attack.
Grampian Police issued a photo of a man they want to trace in connection with the incident, which happened during the early hours of Saturday 24 November.
He is of muscular build, with short dark hair.
Det Insp Richie Guild, who is leading the enquiry, said: "The girl who was subjected to this attack was unable to fully describe where the attack occurred.
"However, she was able to tell us that it took place in a bedroom within an accommodation block in the Seaton area of Aberdeen.
"I would appeal to anyone who recognises the male depicted in the image to contact Grampian Police and pass on details of his identity."