'James Bond' theme for Aberdeen fireworks show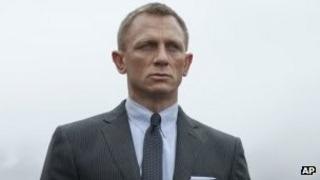 Aberdeen's Guy Fawkes Night fireworks display will have a James Bond theme, it has been announced.
The main 5 November event at Aberdeen beach will begin at 19:30, featuring a 20-minute fireworks display, all set to music from 007 movies.
There will be street entertainment from 18:30. Many road closures will be in place.
The latest Bond movie, Skyfall, starring Daniel Craig, has been a big hit in cinemas.