Change in European Commission offshore safety plan welcomed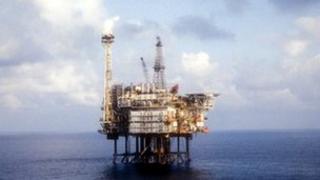 Calls for a watering down of plans for Europe to take control of offshore oil and gas safety have been backed by a committee of MEPs.
The European Commission planned to introduce tough regulation following the major Gulf of Mexico oil spill in 2010.
However the European Parliament's industry committee voted that it should be a less strict directive instead.
The move was welcomed by industry body Oil and Gas UK.
Chief executive Malcolm Webb said it was a victory for common sense.
Concerns had also been raised by the RMT and Unite unions.