Officials back Aberdeen City Council's future vision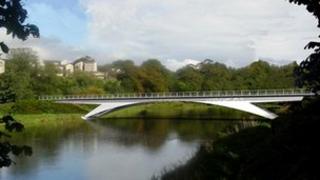 Aberdeen City Council's blueprint for development over the next 20 years has been largely backed by government officials.
The local plan designates sites for up to 36,000 homes and nearly 200 hectares of business land.
It also safeguards land for transport infrastructure including the Aberdeen bypass and third River Don crossing.
An A96 park and ride, and improvements to the South College Street and Berryden corridors are also included.