Aberdeen woman extradited to Italy now free from jail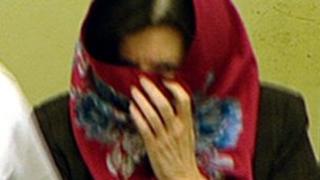 An Aberdeen businesswoman, extradited to Italy to serve a prison sentence for armed robbery, has been released, BBC Scotland has learned.
Dorothy Fasola, 61, was jailed by an Italian court for nearly five years in January 2009.
She was found guilty in Milan in 1998 of charges including armed robbery and counterfeiting.
However, she fled to Scotland in 1999 while appealing against her conviction, and ran a fish exporting business.
The Ministry of Justice in Rome said Fasola was no longer in jail after being released on probation.