NHS data breach involving 284 patients uncovered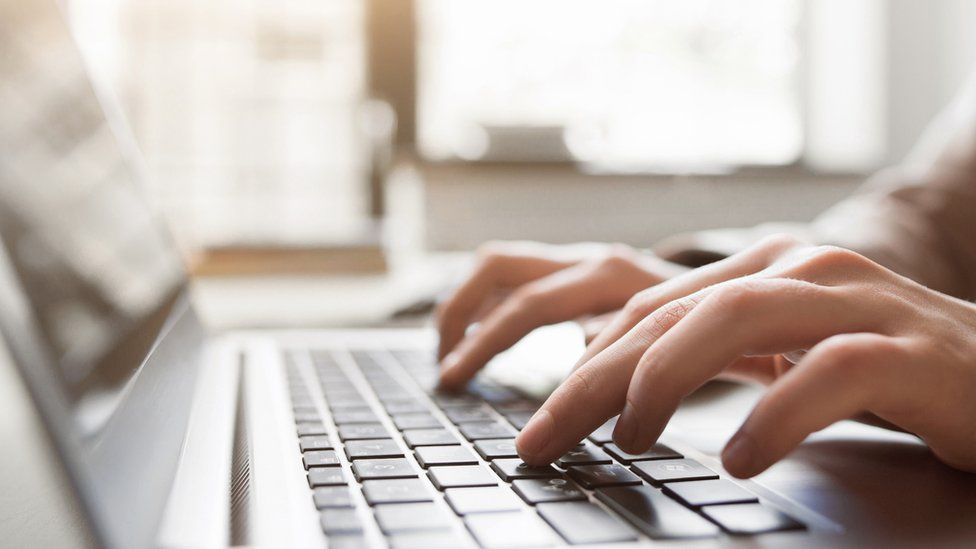 NHS Highland is investigating a data breach in which the details of almost 300 patients were sent to members of the public.
The health board said 31 people received information from a patient list of 284 people.
NHS Highland said the information included patients' contact details, their date of birth and name of their clinic.
It said no other medical information was released.
Pam Dudek, NHS Highland's chief executive, said the health board had contacted all of the patients affected by the data breach to "apologise unreservedly".
She said: "We have reported the incident to the Information Commissioner and are holding an investigation into this matter.
"No medical information was included other than the name of the clinic."
Last year, the email addresses of people living in the Highlands and those who have HIV were made public by mistake.
The message contained an invitation to a support group run by a sexual health clinic at Raigmore Hospital in Inverness.
NHS Highland said it "deeply" regretted the breach of confidentiality.