Hial air traffic controllers in pay dispute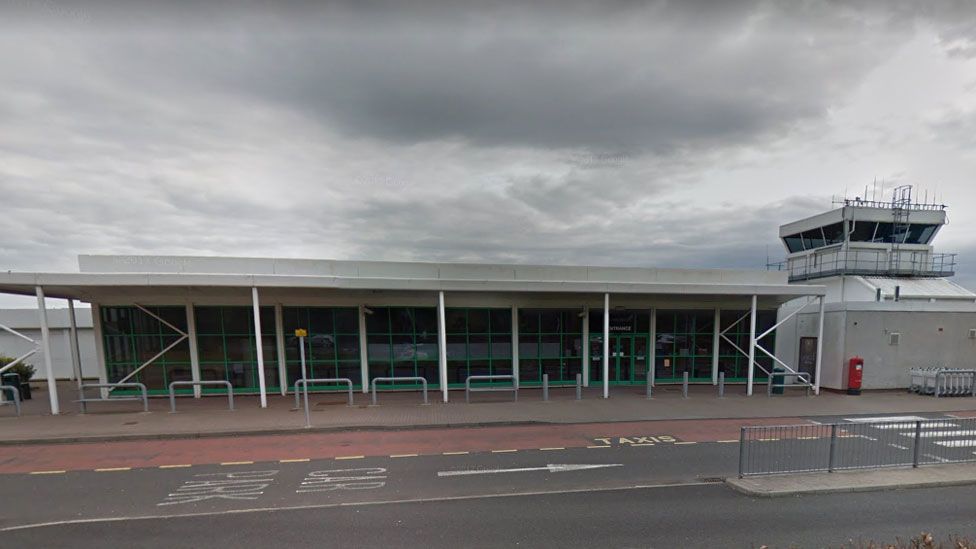 Air traffic controllers working for Highlands and Islands Airport Limited (Hial) could take industrial action in a dispute over pay.
Members of the Prospect union among Hial's controllers have rejected a 2% pay offer made earlier this year.
They have voted "almost unanimously" to take action if talks do not resolve the dispute.
Hial, which operates 11 regional airports, said it would be meeting the union later this week.
Prospect said its members rejected the pay offer because as it failed to close the "substantial gap" between Hial and the rest of the air traffic industry in the UK and across Europe.
Negotiations officer David Avery said: "There is an international shortage of air traffic controllers.
"Hial rates of pay have fallen significantly behind the other air traffic providers in the UK and this is now having an impact on operations.
"Members want Hial to address this issue now before they fall even further behind."
Hial said a pay award offer it made to all its staff was accepted following an overall ballot of trade union members. It was paid at the end of September.
The offer was backdated to 1 April this year and saw the employees, including air traffic controllers, receive increases of up to 3% in line with Scottish government pay remit guidelines, it added.
A spokesman for Hial said: "Prospect air traffic control members were balloted separately and rejected the pay settlement.
"Prospect have indicated that they seek a double-digit increase or a commitment from the company to raise wages above inflation to catch up with the market."
Hial's meeting with the unions is to take place on Thursday.
The Scottish government-owned company operates Sumburgh, Kirkwall, Wick John O'Groats, Stornoway, Benbecula, Barra airports, Tiree, Islay, Campbeltown, Dundee and Inverness airports.
Related Internet Links
The BBC is not responsible for the content of external sites.